Blues goalkeeper Thibaut Courtois' La Liga return is being once again speculated, this time by The Sun.
According to the source Chelsea are ready to let Courtois leave the club on a free transfer in the summer of 2019, rather than cash out on him at the end 0f the season.
Courtois recently placed the negotiations of a new contract on hold amid strong interest from Real Madrid, who have also been keeping tabs on Blues winger Eden Hazard for quite some time now.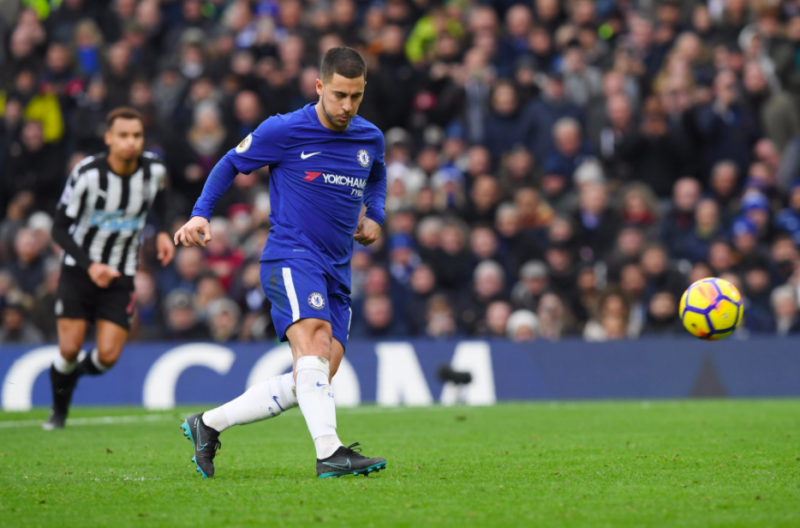 The former Atletico Madrid keeper's current deal at Stamford Bridge runs out in just over 18 months, and the Blues will be hoping to clinch a deal for Courtois at the end of the campaign.
Chelsea did offer Courtois a contract extension back in May, but he was unhappy with the offered salary. Courtois believes that after playing such a key role during the Londoners' last two title winning seasons, he should be rewarded with a major pay-rise.