Chelsea manager Antonio Conte led the Blues back on winning ways on Tuesday night.
Following a catastrophic 1-0 defeat to West Ham last weekend, Chelsea had registered their fourth defeat of the campaign already as Manchester City extended the gap between them and the reign Premier League champions to 14 points.
Winning 15 games out of 16, Pep Guardiola's side seem to be walking the league with ease at the moment, and it will be very difficult for the rest of the Premier League teams to even dream of catching them while the Citizens are strolling through games in such a fantastic form.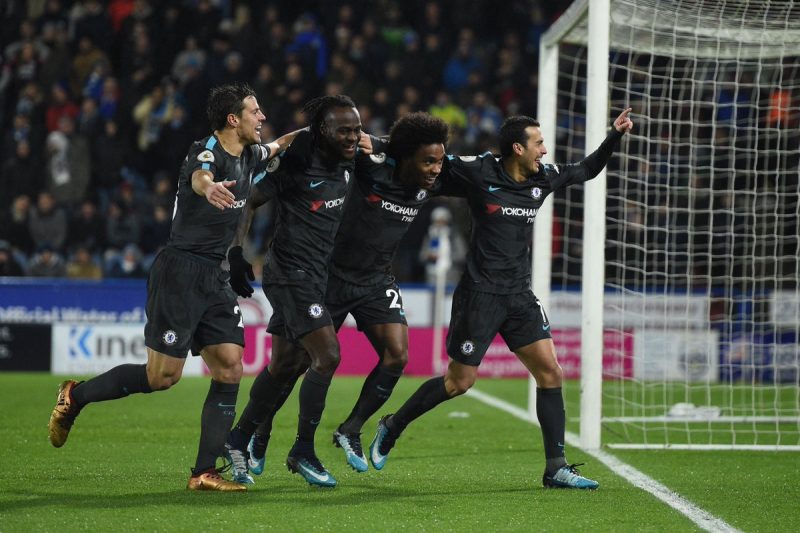 After yesterday's comfortable 3-1 away win from Huddersfield, Conte was asked whether the Blues should still be seen as title competitors alongside City, despite the Italian already pretty much shooting down Chelsea's title chances last Saturday. The former Juventus couldn't help but stress the fact that by losing four games from your first 17, it's impossible to see yourself as a title competitor, especially when one team is doing as well as this.
Without leaving anything out, here's what Conte had to say about our title chances following last night's victory:
"I think when you tell the truth, this is the truth. Now we have 14 points less than Manchester City. They have won 15 games and drew one. Instead in 17 games we lost four games.

When you have a competitor like Manchester City that every game they are winning it is very difficult to think you can fight for the title. Because, 'you are negative, positive, you think negative', it's bullsh*t, bullsh*t!

You must be realistic, we must be realistic. I would rather tell the truth, than a good lie. I am this way. Sometimes I can be too honest, but I like to speak very honest with my players with our fans also.

It doesn't mean that we don't try to catch them. But we have to hope we have a big, big slip and then for us to win every game in this league. This league is very difficult and every game you have to put 120 per cent of yourself, otherwise you risk to lose or draw and to drop points.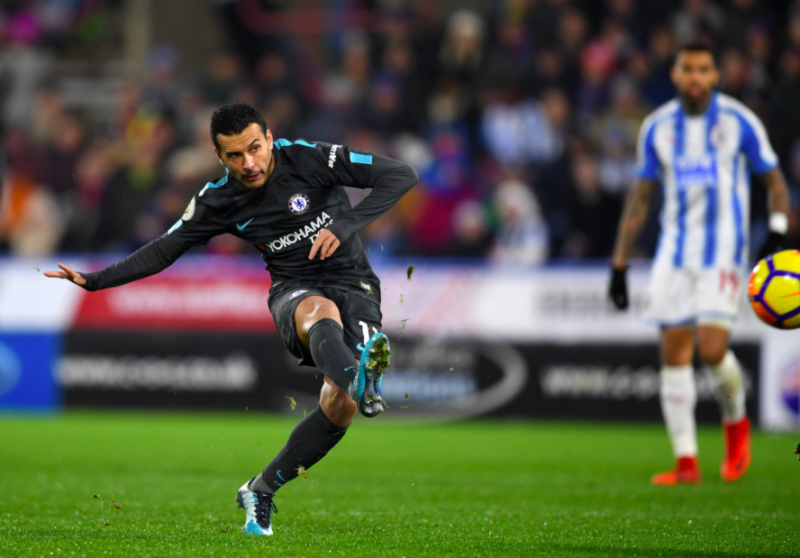 In your league when you have a team that have 16 games and 15 wins and draw one game it is not simple to think in a positive way.

In the last nine games we won seven games, drew against Liverpool and lost one game, but despite this we are now 11 points (away) and they play tomorrow, so the distance might be the same, 14 points.

They are having a fantastic path, but at the same time we must go game by game and get three points for our table. This league is very difficult, there are six teams to fight for the title and the Champions League and the Europa League.

We have to look at our ourselves and to improve and have this type of game, because I enjoyed to watch my players play this football."
– Antonio Conte