Chelsea manager Antonio Conte is keen to bring in two new wing-backs this January, with West Ham's top goalscorer Michail Antonio high on the transfer target list, and German international Jonas Hector right behind him, The Times reports.
Since switching to the revolutionary 3-4-3 formation, Conte's Blues have won 13 league games out of the last 14, with the wing-backs' roles becoming very significant in the line-up. Victor Moses has broke into the first-team selection after proving to be a perfect fit for the right wing-back's role, and summer signing Marcos Alonso pretty much fills the spot with his abilities on the left-hand side as well.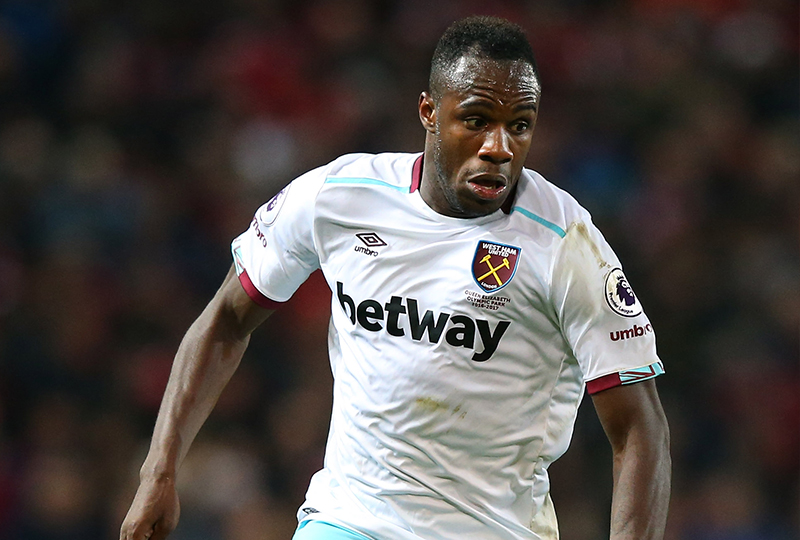 Moses has been brilliant so far, but is the only player fitting into the role at the moment, which makes his fitness really important for the boss. To reduce the risks of an injury tearing up the whole system, Conte is interested to sign West Ham's Michail Antonio for either Moses' back-up, or replacement. The versatile Englishman is young, full of potential and already capable of playing all positions on the right hand-side from the bottom to the top.
It's unlikely that the Hammers are willing to sell their key man, who they believe can save their sinking ship with his quality performances, as Slaven Bilic's side are currently sitting 13th in the table.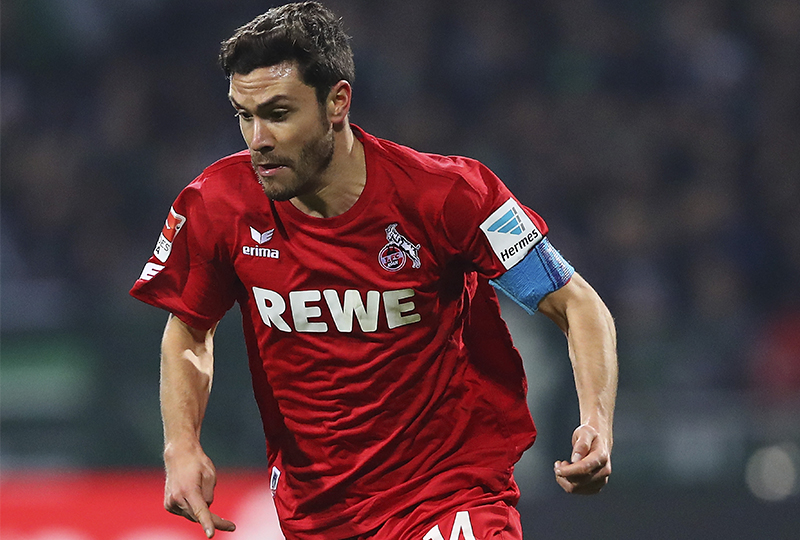 Alonso on the other hand has struggled a bit with his role in recent times, and despite only being signed last summer, there could be a replacement coming in to his way already this month.
Jonas Hector – a trustworthy left-back – has the ability to provide the team perfectly from a wing-back's position, giving Eden Hazard and Pedro much more space and freedom upfront, than Alonso probably does. The 26-year-old Cologne captain could be a smart piece of business from Chelsea as he's reportedly available for around £12m.
Chelsea already recalled Nathan Ake from his loan spell with Bournemouth last weekend, but it's believed that the Dutchman is better to be played in a more central position, either in midfield or at the centre-back's role.