According to the latest reports in Belgium, the Blues have opened talks with the ex-Chelsea forward Romelu Lukaku ahead of the oncoming summer transfer window.
The big Belgian was Everton's record signing with a £28 million move from Stamford Bridge in 2013, and had a terrific season scoring 18 goals to his name during the last Premier League campaign.
However, the player's father has been recently stressed about Lukaku having to move to a bigger club, with Chelsea widely keen on bringing back the 23-year-old.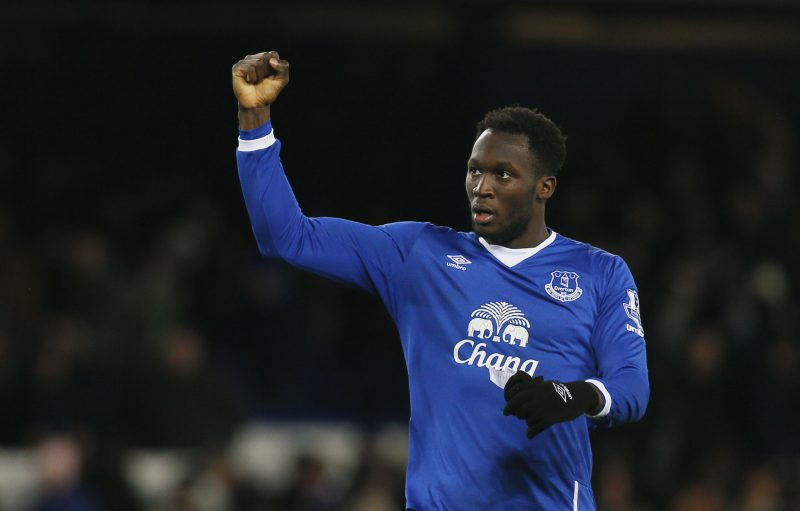 Lukaku's father Roger says he would like to see the player move to either Manchester United or Bayern München, with the player's agent Mino Raiola weighing their options with Serie A champions Juventus.
The Toffees reportedly demand a staggering £65 million for the player, with Chelsea keen to break the bank to win the bidding war for the former Blue.
Chelsea are also interested in Everton defender John Stones, but see Romelu Lukaku as one of this summer's top targets with forwards Alvaro Morata and Gonzalo Higuain.
---