Incoming Chelsea manager Antonio Conte is planning to strengthen the Blues defence by signing Napoli star Kalidou Koulibaly and young River Plate promise Emanuel Mammana, Daily Star reports.
With Serie A players being targeted the most by Conte, Koulibaly has earned himself a place in the Italian manager's shortlist for the summer transfer window.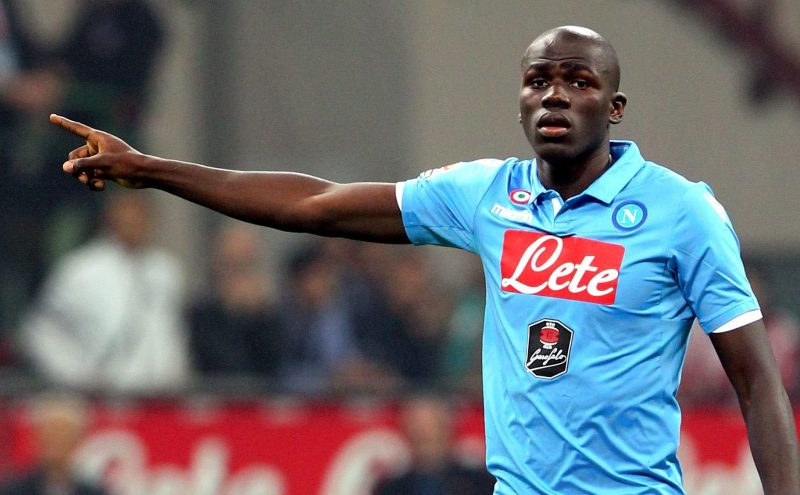 According to reports from Italy, the manager is keen to bring the 24-year-old to Stamford Bridge with him after impressing with consistent performances throughout the successful Serie A campaign.
Conte already tied up a contract extension for the 35-year-old Chelsea skipper John Terry this week, but will look to bolster the defensive ranks by a mile for next season following the West London club's disappointing efforts in their Premier League title defence this season.
Manchester United made a £14 million bid for the Frenchman in January, but the offer was turned down by the Napoli executives.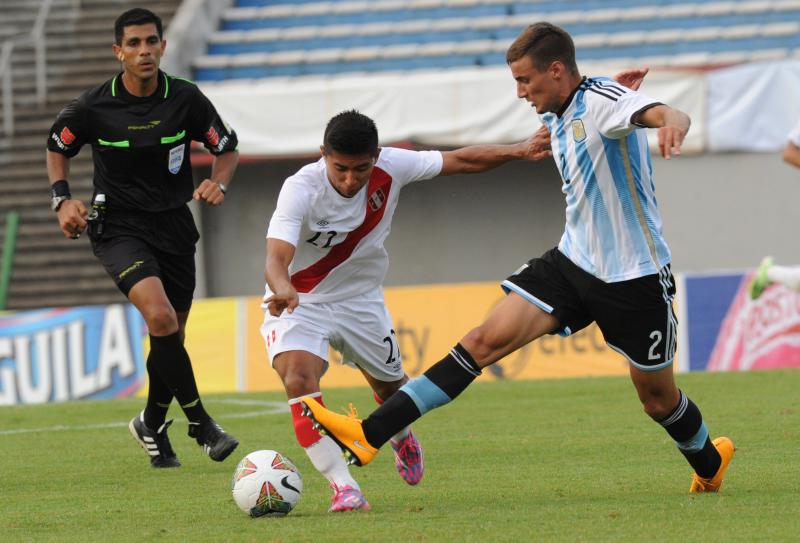 Interest has also gone more worldwide by the Chelsea scouts as the Blues are monitoring the promising River Plate defender Emanuel Mammana.
He has been one of the Argentinian side's shining stars during the season and has earned himself one international cap with Argetina's national side, being valued around £8 million.